Established in Switerland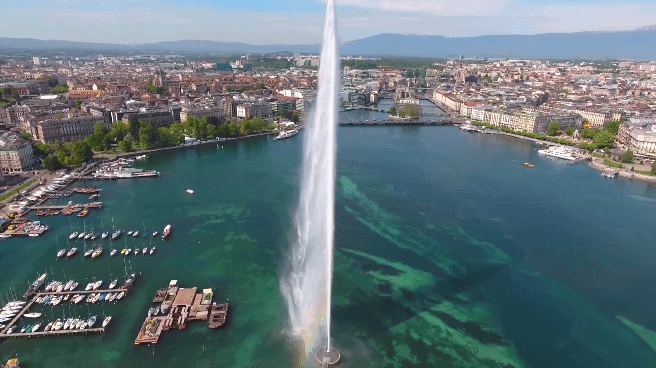 Youna is a team passionate by health benefits solutions. Our strategy is driven by the creation of new and global approach to health care management.
Our philosophy? High level of expertise, local knowledge, human approach, use of new technologies.
Our partners
Our mission is to create and design Swiss quality insurance products and state-of-art third party administrative services to expatriates around the world. Flexibility, innovation and multiculturalism are the highlights of our capacities. We strive to simplify the intricate world of insurance and health care for our clients, without compromising the quality of services received.
05 lot Ben Hadadi Said
Cheraga
Alger, Algeria
(+213) 561 660 721
Bureau N*24, 1er étage
Avenue Arroz Secteur 11, Hay Ryad
Rabat, Morocco
(+212) 650 947 178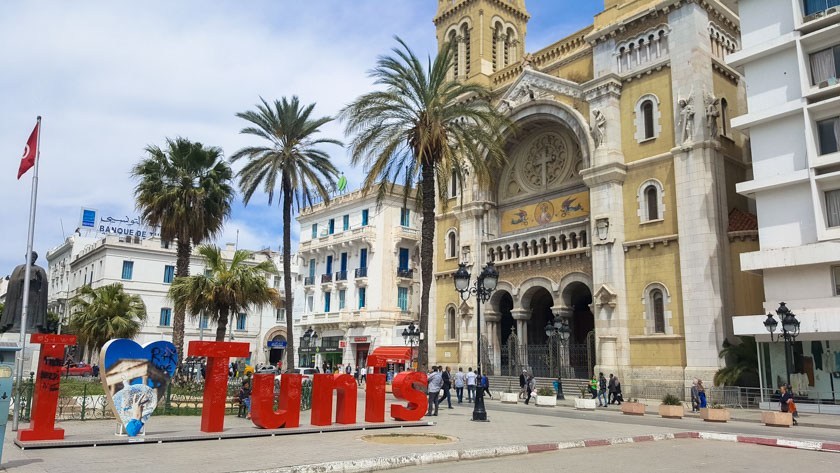 Carthage Center
Rue du Lac de Constance
Tunis, Tunisia
(+216) 54 29 35 63