Health Insurance designed for consultants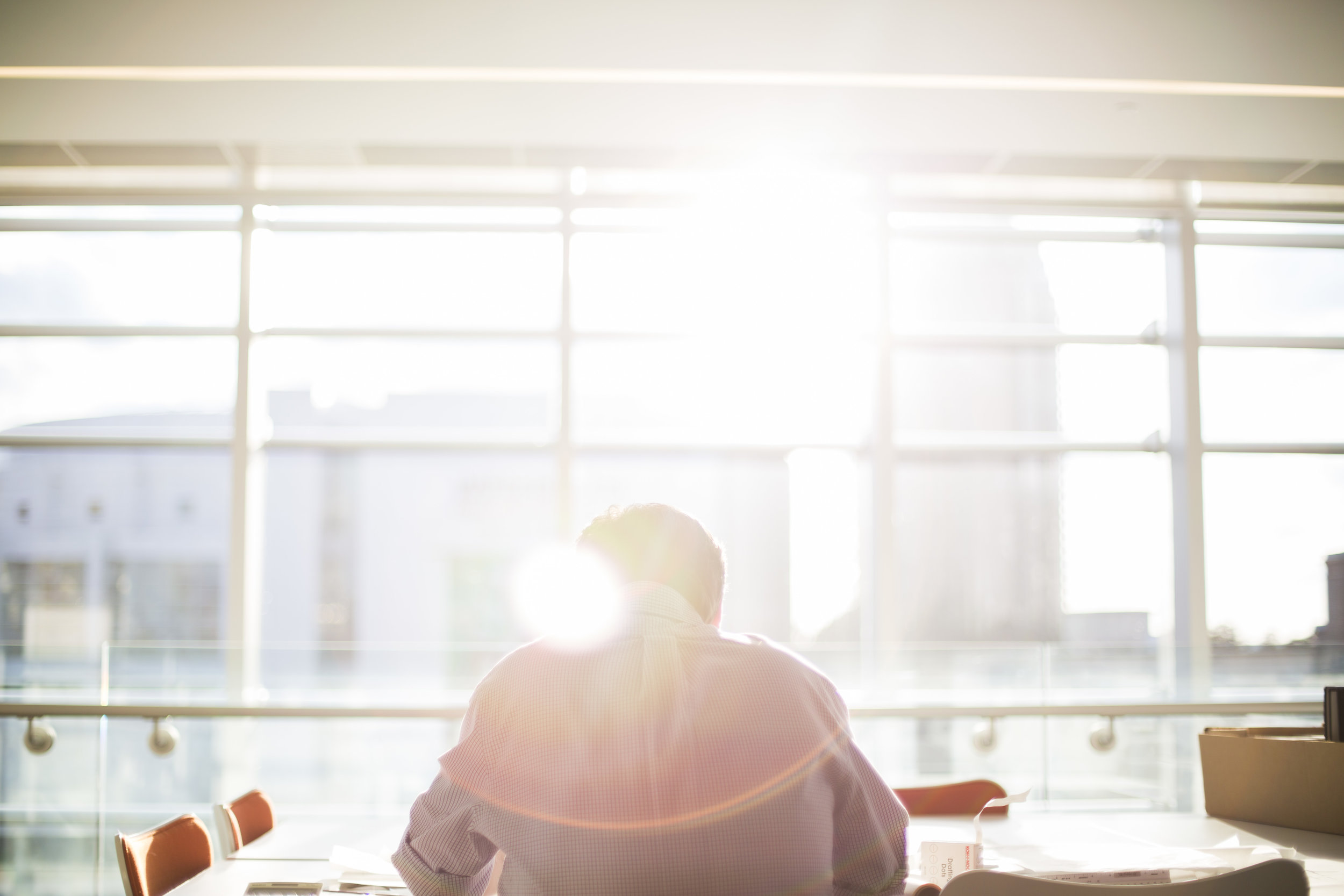 To design a better health insurance benefit plan for consultants, we would like you to fill the form below
Swiss residents are required to purchase health insurance but, according to their status, some residents such as consultants are finding it hard to get affordable and flexible health insurance benefit plan.
We understand that consultants works with companies to analyze and solve specific problems. Since they usually are external services providers, they are not insured by the companies they work with.
It's time that insurance companies take care of individual consultants by designing plans that fit their personal and professional needs.
Because your health is our priority, we at Youna-IHS are inviting you to fill the following form and, add any additional information related to your concerns.
For more information, please contact us.