Health Insurance Authority in Switzerland
This department works very closely with the OCP, it makes sure that all the residents in Geneva are protected by a health insurance, so that the state doesn't get slapped with a heavy medical bill if something happens to you.
According to the law, or the LaMAL, you are obliged to buy a health insurance within 3 months of your arrival. Also, because health insurance is mandatory in Switzerland, even if you buy your insurance at the end of your 3-month period, the insurer still needs to "cover" you from the date of your arrival in Switzerland.
Who knows when you have arrived because you made a request to stay in Switzerland to study
Who knows exactly where to find you because OCP has told them all about you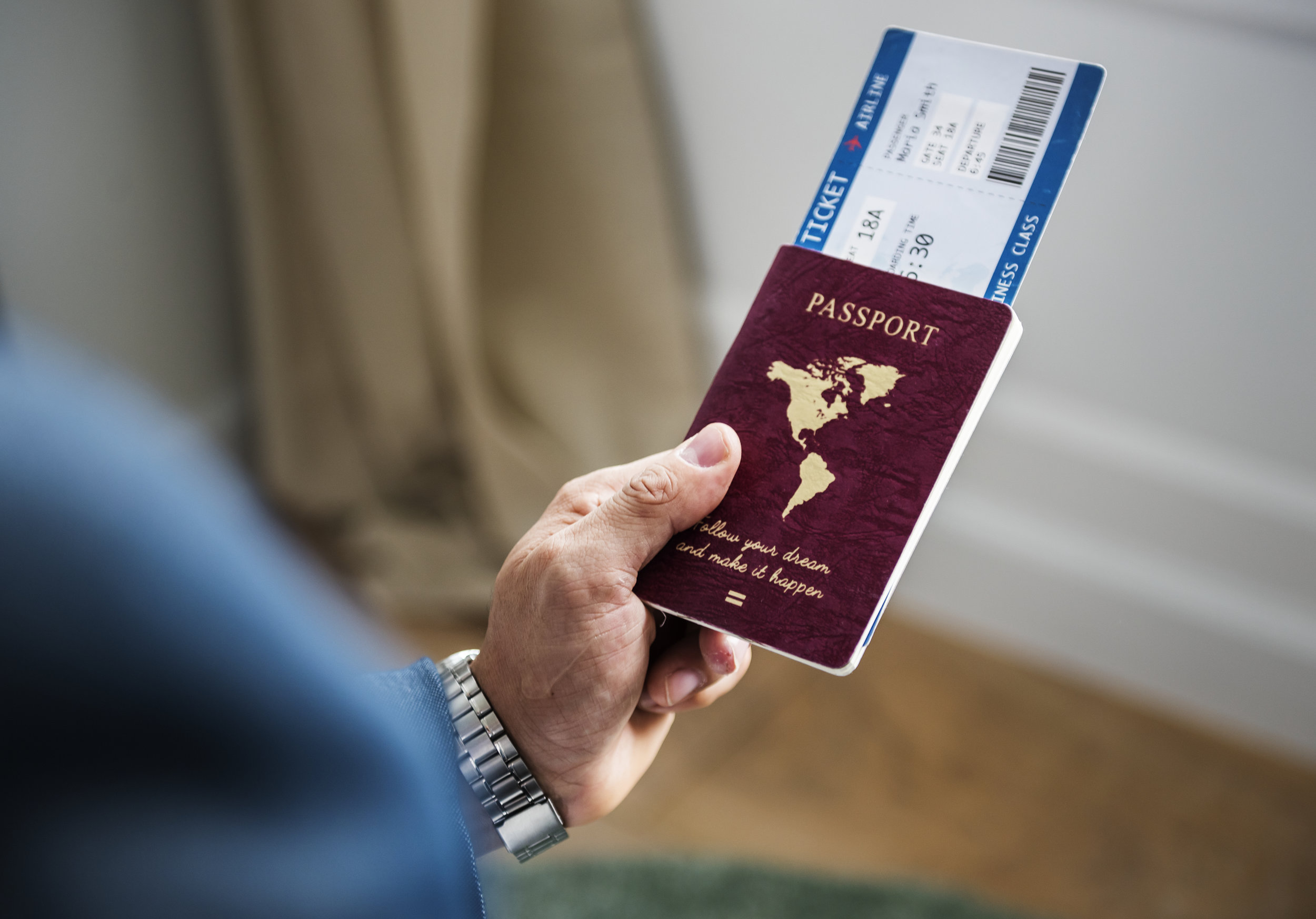 Who has now been told by SAM that you have 3 months to find a health insurance
If you have started the search for a health insurance following the letter that you have received from Service d'Assurance-Maladie, you may be unpleasantly surprised at the steep price that you have to pay for something that may happen to you.
Indeed, a local Swiss insurance can cost you anywhere from CHF 250.- to several hundred a month!
However, what the SAM isn't telling you is that if you are a Permit B – formation (which means learning) holder, you are exempt from the monstrous price. Because of your status as a temporary resident, you may benefit from a student health insurance.